Botika di Servisio
Botika di Servisio is the largest group of pharmacies in Curaçao. They include 6 pharmacies: Botica Sta Rosa, Botica Mahaai, Botica Janwe, Botica Juliana, Botica Nos Deseo, and Botica Brievengat. They offer personal medication, beauty products, and cosmetics.

Botika di Servisio is known for the friendly smiles and personal touch, they have assembled an outstanding group of health care professionals and committed employees, all focused on providing exceptional, personalized care to their clients.

With this team, Botika di Servisio is constantly upgrading the service level of pharmacies on the island, through making investments in new technology and by introducing more efficient and patient-friendly procedures and concepts.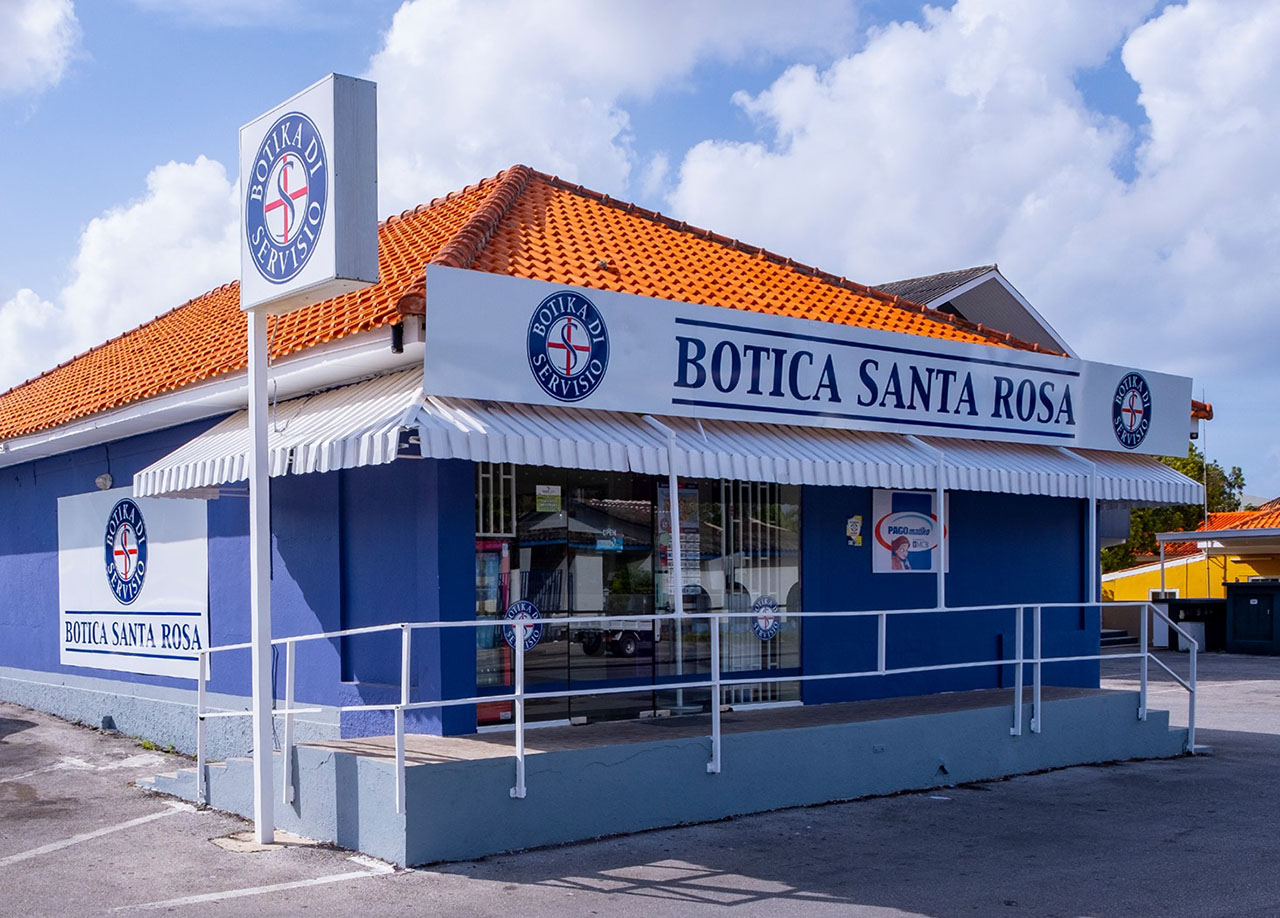 Posted on Jun 09, 2020