CGF takes majority in Dynaf
Curaçao Growth Fund (CGF) takes a majority stake in the company Dynaf Caribbean B.V., which was founded 22 years ago as a supplier of emergency power supplies such as generators and UPS systems. The company has now grown into a leading regional player in the field of energy production and storage.
For more information about Dynaf read the publication (Dutch language) below or visit https://www.dynaf.com.
---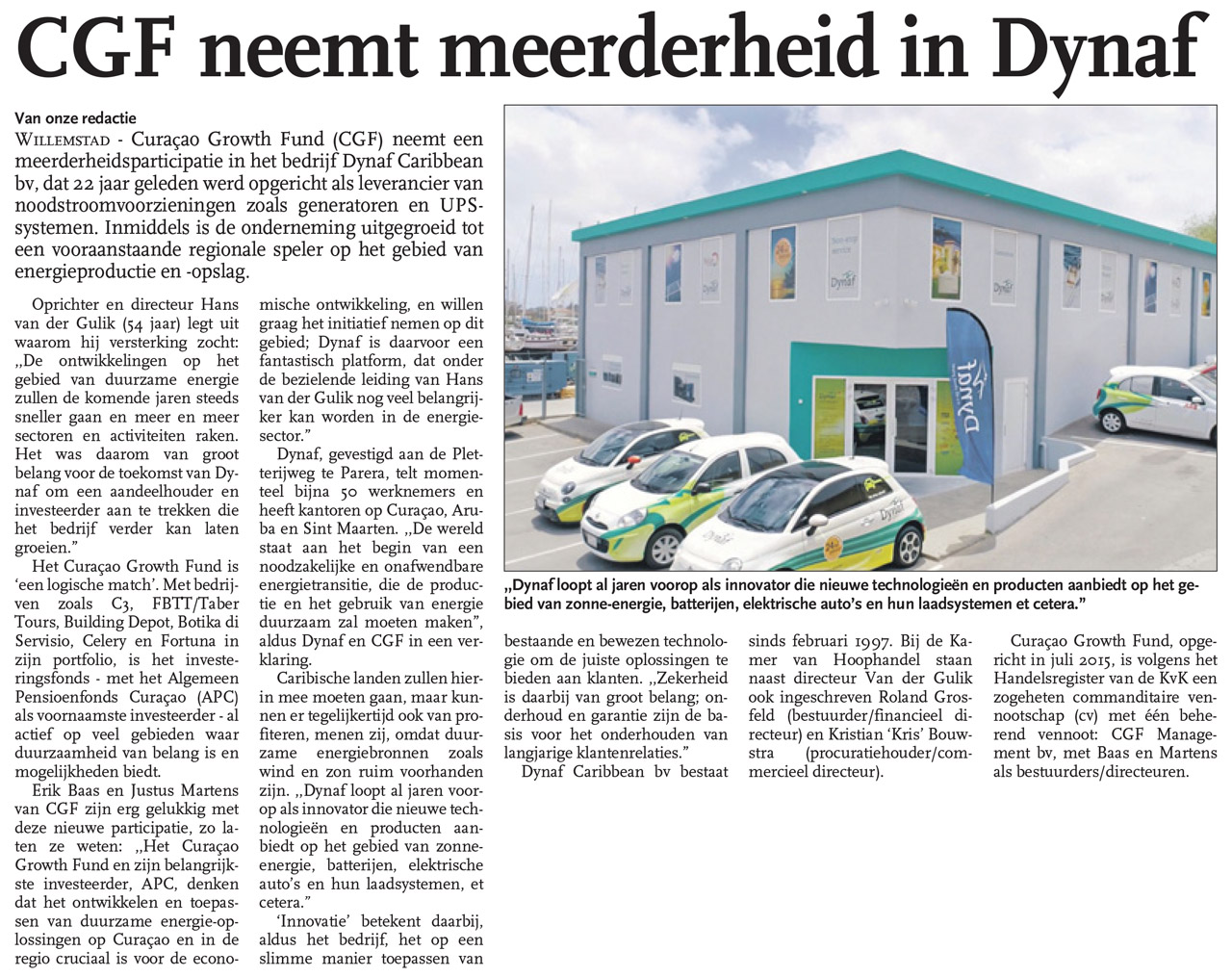 Source: Antilliaans Dagblad, Saturday April 10, 2021
---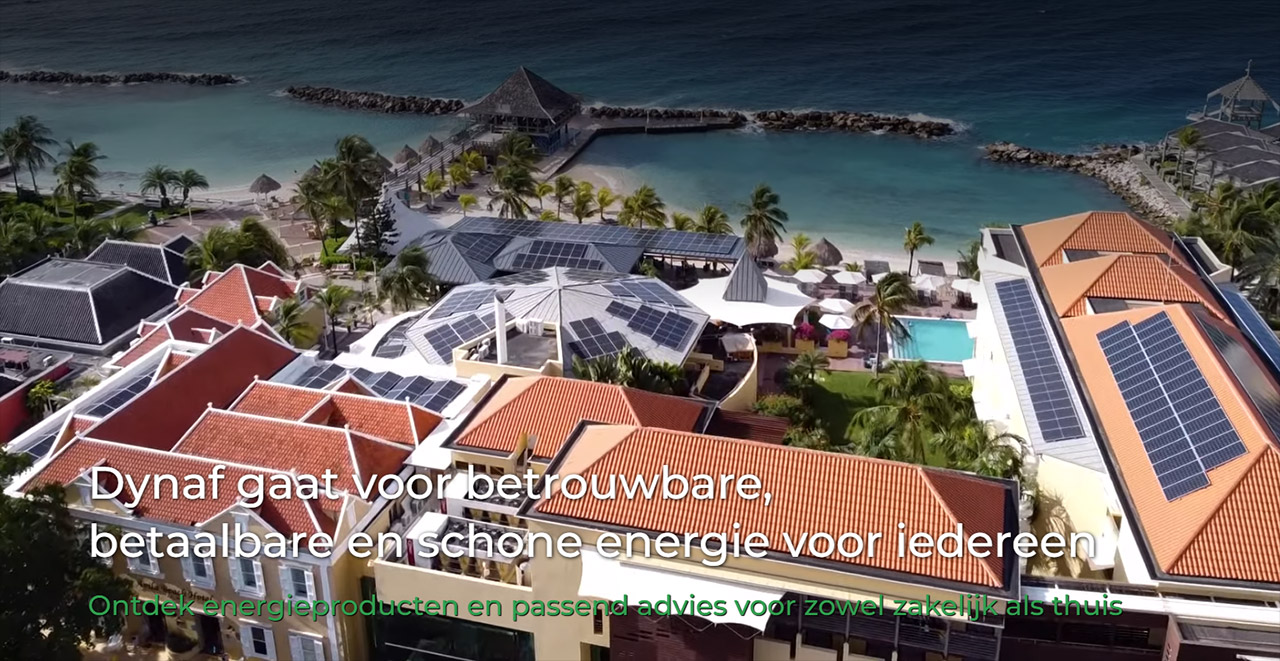 Posted on Apr 10, 2021