Investment in Zenitel
November 3, 2015 - CGF's first acquisition was the purchase of 100% of the shares of Zenitel Caribbean B.V. Zenitel Caribbean is a leading provider of critical communication over IP and integrated security communications. It has operations in Aruba, Curacao, Sint Maarten (Dutch & French), Statia, Anguilla, Bonaire and Saba. Since 2005, Zenitel Caribbean owns and operates a mission critical TETRA network called Chuchubi, with a broad range of clients including emergency services (police, fire department and ambulance), the Royal navy, the Coast Guard, refineries, prisons, airports, harbors, etc.
Zenitel Caribbean works for private organizations and governments with leading technology brands such Motorola. As a market leader in dedicated, encrypted, instant audio and data communications, Zenitel Caribbean is the preferred partner for those in charge of mission-critical and high risk communication applications. Zenitel Caribbean is also distributor for industrial intercom systems from Vingtor Stentefon (Zenitel Group) and control room solutions. The objective of CGF with Zenitel Caribbean is to support the management team with their projected growth in offering a complete product range in the area of critical communication in the broadest sense of the word and building an ambitious regional sales development.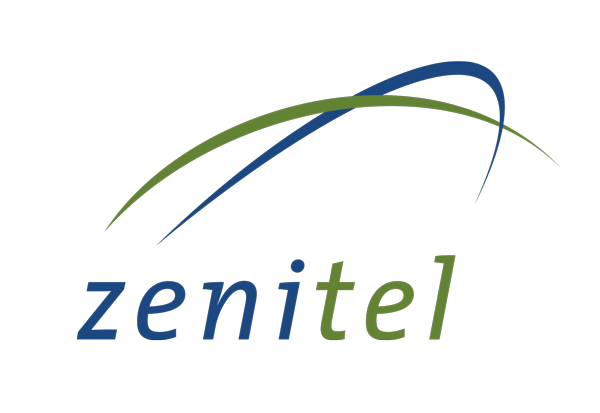 Posted on Nov 03, 2015