Building Depot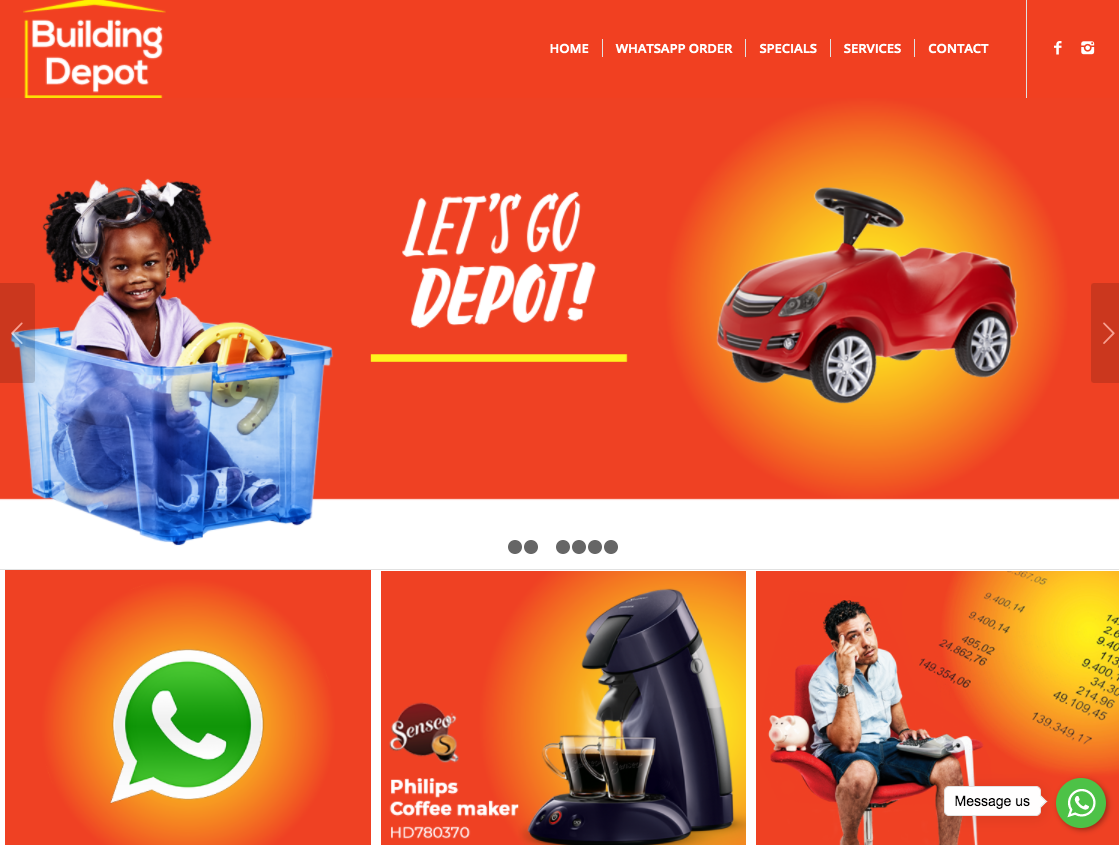 Visit Website
The seeds of Building Depot as we know it today were laid in the late 1970s by the founder Mr. Rodney Lucia (1949 – 2008). In 1977 he established the company Curacao Wire Products Inc. The company expanded the assortment over the years with hardware and building materials. In 2002 they added household goods and in 2003 the Cooperation with Leen Bakker started. This added a wide assortment of furniture to the store. They had grown over the years to 19.000 M2 and 140 employees.
On May 16, 2013, disaster hits: A big fire destroyed the entire retail complex. An outlet store on the Santa Rosaweg was opened soon after to keep going while preparations were made for the reconstruction.
On November 14th 2014 the new Mega Store opened its doors to the public.
In August of 2018 Building Depot opens its new Kitchen department through its successful affiliation with Keuken Depot of the Netherlands.
Building Depot has become the largest home improvement store in the Caribbean island nation of Curaçao. The Megastore is fully operational and houses more than 20.000 m2 retail space. They offer a wide variety of Hardware products and Household goods. They have the building materials to construct a house; appliances and furniture to furnish it, and the products that turn a house into a 'home'. Whatever you need, just name it, BD can proudly say: "Djis pense nos tine"
With over 140 loyal employees, they serve their clients in their Megastore & Drive-Thru, in their warehouses and also by transporting the product to their client, with the spirit and the smile of a family business. Building Depot overcame a lot over the years and continues to work hard every day to improve their service and assortment.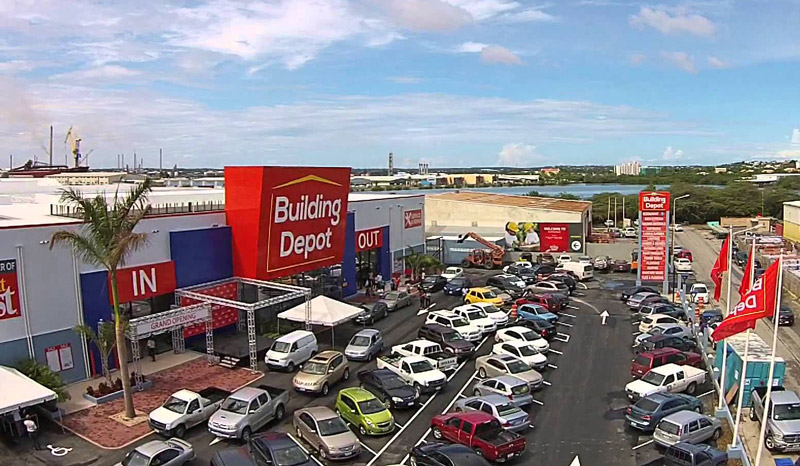 Posted on Sep 24, 2018